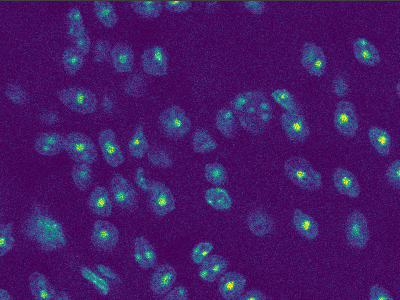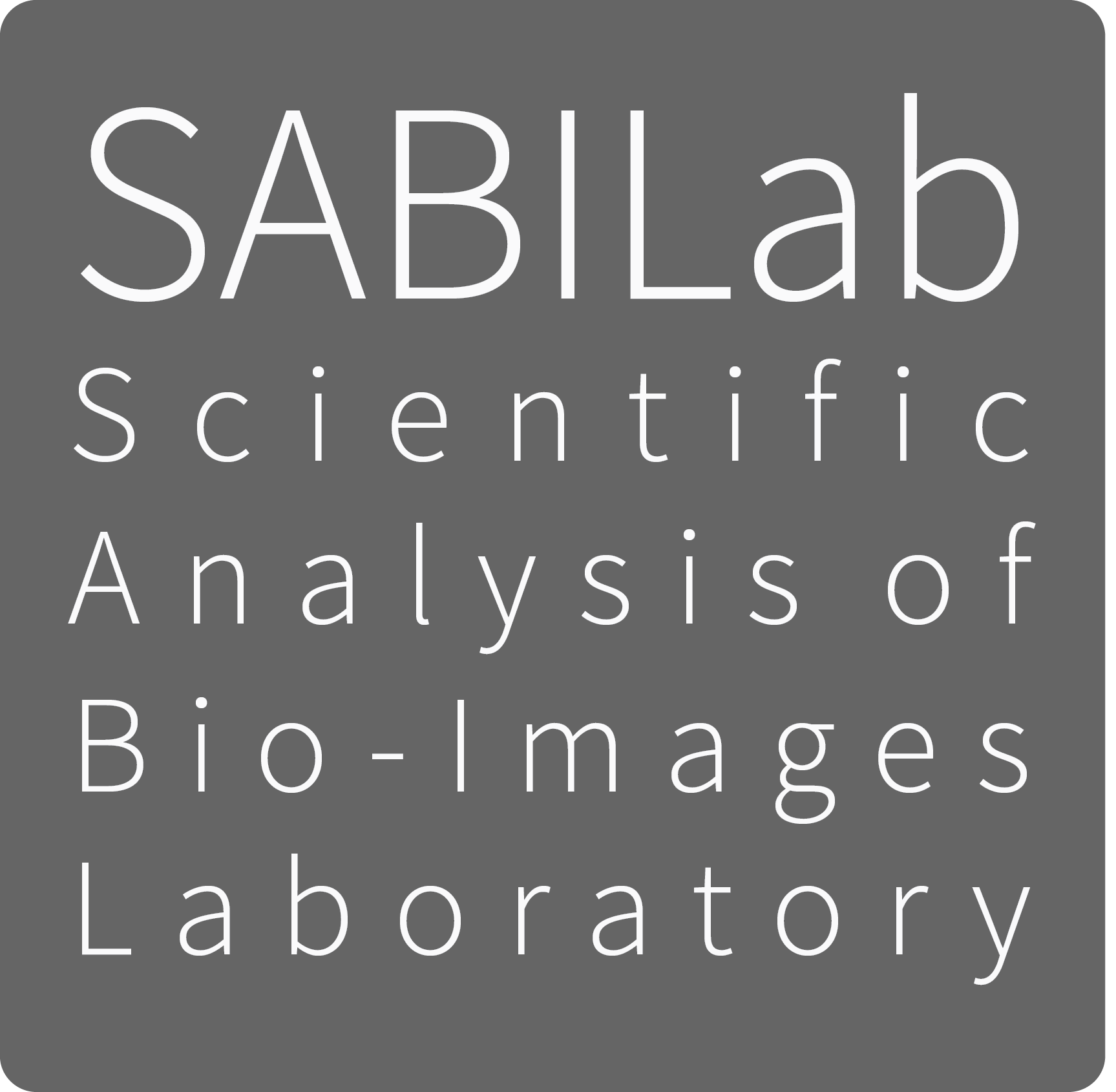 SABILab is a consulting company that aims at supporting scientific research by providing data/bio-image analysis expertise to scientists. It also has an academic research activity.
Can we assist you in your data analysis needs?
We offer a variety of services to help you improve your data production pipeline (data acquisition, image processing, statistical processing), including diagnostic evaluations, design and implementation of data analysis pipelines using open-source software, and tailored image processing methods. We also provide training in image analysis, deep learning, and statistical processing with R and Python. Check out our research works page for examples of our capabilities and let us know how we can assist you.
J. Ollion, C. Ollion, E. Gassiat, L. Lehéricy, and S. L. Corff, "Joint self-supervised blind denoising and noise estimation," arXiv preprint arXiv:2102.08023, 2021.
https://arxiv.org/abs/2102.08023

J. Ollion and C. Ollion, "DistNet: Deep Tracking by displacement regression: application to bacteria growing in the Mother Machine," 2020.



L. Robert, J. Ollion, and M. Elez, "Real-time visualization of mutations and their fitness effects in single bacteria," Nature protocols, vol. 14, no. 11, pp. 3126–3143, 2019.

J. Ollion, M. Elez, and L. Robert, "High-throughput detection and tracking of cells and intracellular spots in mother machine experiments," Nature protocols, vol. 14, no. 11, pp. 3144–3161, 2019, [Online]. Available at: https://rdcu.be/bRSze.
https://rdcu.be/bRSze
L. Robert, J. Ollion, J. Robert, X. Song, I. Matic, and M. Elez, "Mutation dynamics and fitness effects followed in single cells," Science, vol. 359, no. 6381, pp. 1283–1286, 2018, [Online]. Available at: https://science.sciencemag.org/content/359/6381/1283.editor-summary.
https://science.sciencemag.org/content/359/6381/1283.editor-summary
J. Ollion, F. Loll, J. Cochennec, T. Boudier, and C. Escudé, "Proliferation-dependent positioning of individual centromeres in the interphase nucleus of human lymphoblastoid cell lines," Molecular biology of the cell, vol. 26, no. 13, pp. 2550–2560, 2015, [Online]. Available at: https://www.molbiolcell.org/doi/full/10.1091/mbc.E14-05-1002.
https://www.molbiolcell.org/doi/full/10.1091/mbc.E14-05-1002
J. Ollion, J. Cochennec, F. Loll, C. Escudé, and T. Boudier, "Analysis of nuclear organization with TANGO, software for high-throughput quantitative analysis of 3D fluorescence microscopy images," in The Nucleus, Springer, 2015, pp. 203–222.
https://link.springer.com/protocol/10.1007%2F978-1-4939-1680-1_16
J. Ollion, J. Cochennec, F. Loll, C. Escudé, and T. Boudier, "TANGO: a generic tool for high-throughput 3D image analysis for studying nuclear organization," Bioinformatics, vol. 29, no. 14, pp. 1840–1841, 2013, [Online]. Available at: https://academic.oup.com/bioinformatics/article/29/14/1840/231770.
https://academic.oup.com/bioinformatics/article/29/14/1840/231770
If you require any further information, feel free to contact me